Lyme Charitable Giving
Lyme encourages employees to contribute to qualifying charitable organizations through its Lyme Matching Gift Program. The program supports employees by offering a way to double their cash contributions (up to a certain limit) to their favorite charitable organization(s) and thus improve their communities. In addition to cash contribution, Lyme believes in giving back to the communities in which our employees live and work by offering volunteer work days.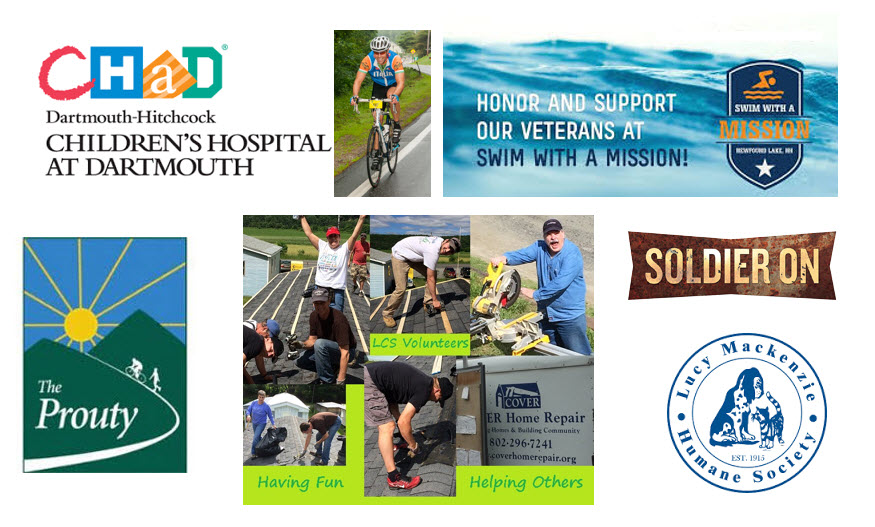 Contracts

More Than You Expect Our expansive GSA Schedule is matched only by our years of experience serving customers in the Government sector.
Learn More